Mavs again fined for bench decorum violations
by Gordon Dixon - The NBA fined the Mavericks $50,000 for violating rules regarding bench decorum, the second time the team has been fined for such an infraction this postseason.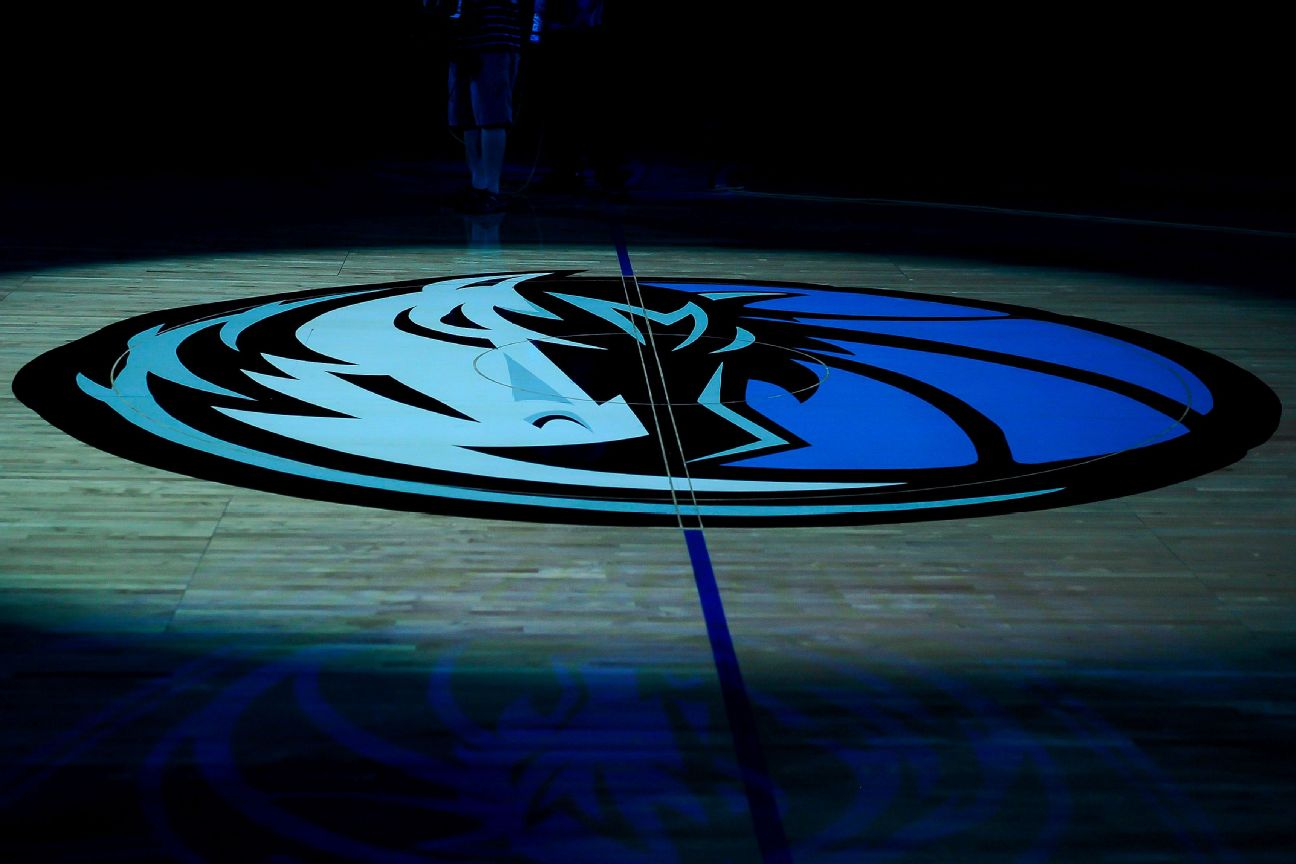 NBA fines Dallas Mavericks $50,000 for violations of bench decorum rules in Game 7 vs. Phoenix Suns 5:51 PM ET Tim MacMahonESPN Staff Writer Close Joined ESPNDallas.com in September 2009 Covers the Dallas Cowboys and Dallas Mavericks Appears regularly on ESPN Dallas 103.3 FM SAN FRANCISCO -- For the second time this postseason, the NBA has fined the Dallas Mavericks for violating rules regarding bench decorum. The league office announced a $50,000 fine on Wednesday for violations that occurred during Sunday's 123-90 Game 7 rout of the Phoenix Suns at the Footprint Center. A statement from the league office cited multiple occasions that several players and a member of the coaching staff "stood away from the team bench, and were on or encroaching upon the playing court" during the victory. Editor's Picks The five biggest questions that could decide the Western Conference finals 8h Kevin Arnovitz 2 Related The Mavs were also fined $25,000 on May 6 for similar violations that occurred during their Game 2 loss to the Suns. Dallas considers team chemistry an essential ingredient of their success, and the Mavs made it clear at the time that they had no intention of toning down the enthusiasm from two-way player Theo Pinson , injured guard Tim Hardaway Jr . and the rest of the bench. "The league is worried about the wrong thing," head coach Jason Kidd said after the first fine was assessed. "You have millionaires cheering on other millionaires. Doesn't happen in this society. And the enthusiasm of the game, for a teammate to cheer on another teammate is special. And I think sometimes we're focused on the wrong thing. And so when you look at people who make a lot of money cheering on their teammates or their employees, that's what sport is all about. And so for us to get fined, that's cool. It's going to another good cause, charity. But again, we're looking at the wrong thing."