Embiid gets thumb surgery, likely OK for camp
by Gordon Dixon - Joel Embiid underwent surgery to repair his sprained right thumb and is expected to be ready in time for training camp, the Sixers said Tuesday.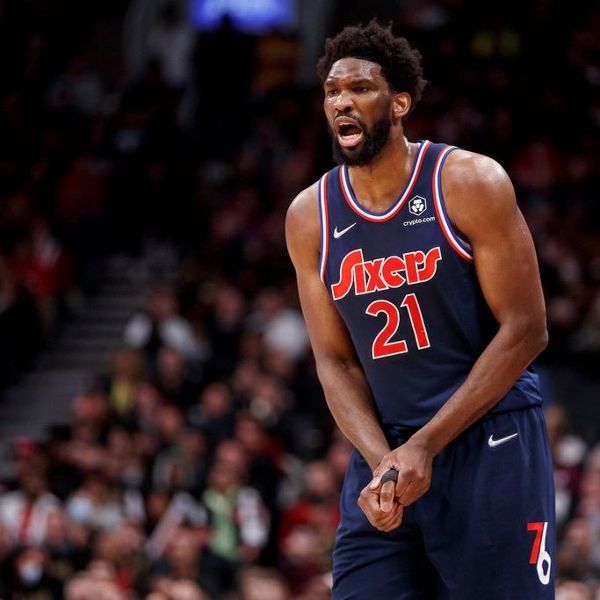 Philadelphia 76ers' Joel Embiid undergoes thumb surgery 11:40 AM ET ESPN Joel Embiid had surgery Monday to repair his sprained right thumb and underwent a separate procedure to correct an issue with his left index finger, the Philadelphia 76ers announced Tuesday. Embiid suffered a torn ligament in his thumb during the Sixers' first-round series against the Toronto Raptors but did not miss any time because of the injury. The surgery for his thumb was expected and he is projected to be ready for training camp. Editor's Picks Sources: Embiid to have surgery after season 37d Tim Bontemps Embiid, who finished second in MVP voting, averaged 23.6 points and 10.7 rebounds in 10 playoff games as the 76ers advanced to the second round, where they were eliminated in six games by the Miami Heat . He missed the first two games of that series after suffering a fractured orbital bone and a concussion in a Game 6 close-out victory over Toronto.